Description
Topics covered in the program include:
Why losing weight with PCOS is so hard

How to eat to balance your underlying PCOS hormones and lose weight in the process

Why you shouldn't just be focusing on calories and how to ensure you don't damage your metabolism in your weight loss journey

Intermittent fasting and how to work with your body's natural rhythm to aid your weight loss goals

Supplements that are essential to managing your PCOS and weight loss

How to nourish your body and supercharge your weight loss without feeling deprived in the process
You will also get the full support of the PCOS Tribe, with regular check-ins, accountability and encouragement. We all know what we need to do but when the going gets tough, having the check-ins and accountability can be crucial in helping you stick with it.
Bonus – You will also get
When you sign up for the PCOS Weight Loss Program you will also get 4 weeks of delicious PCOS friendly recipes, including shopping lists and a suggested meal plan.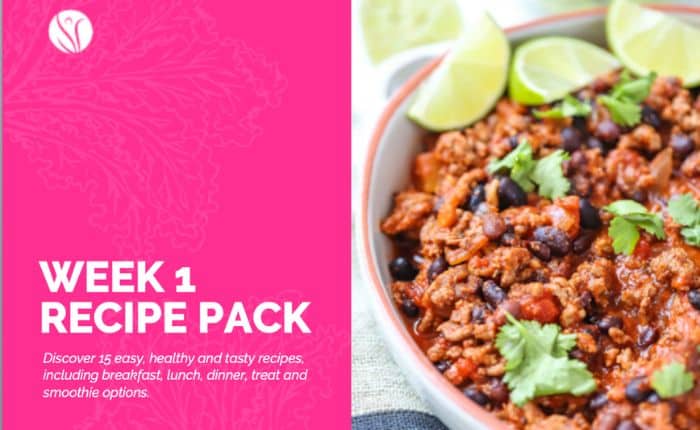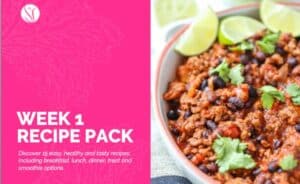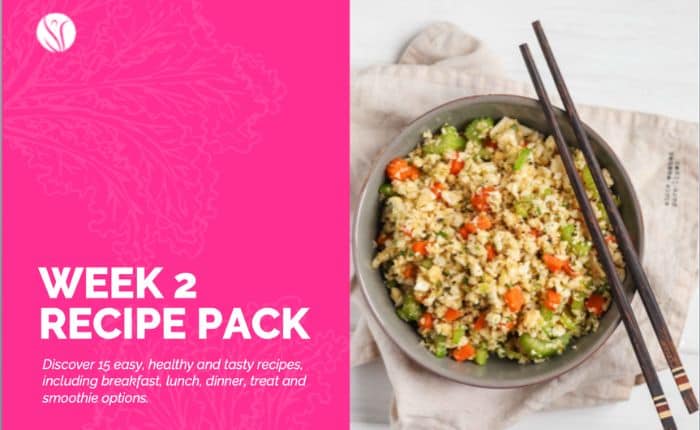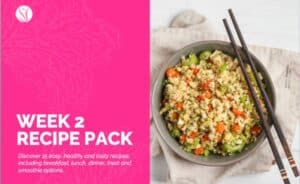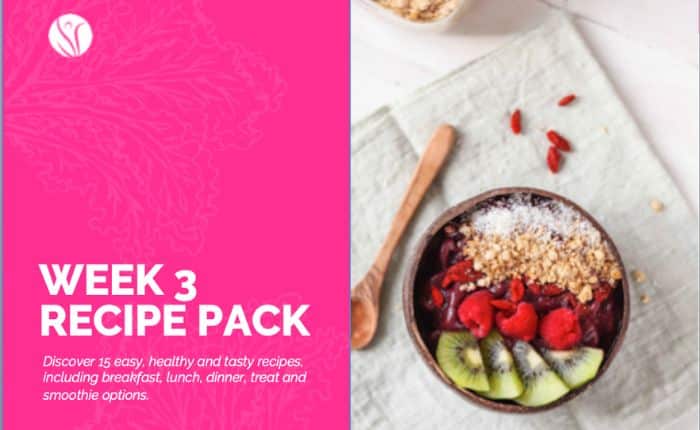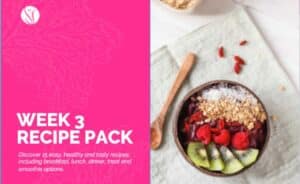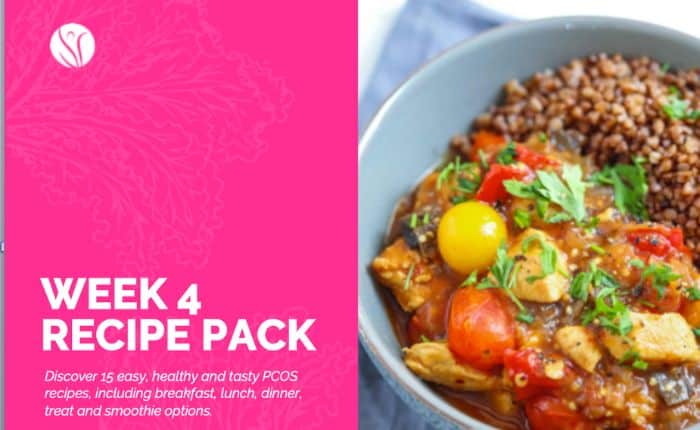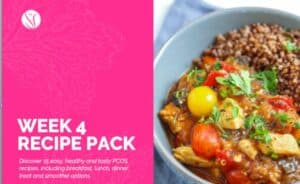 Guarantee
With lifetime access, a 30 day money back guarantee, access to the meal plans, Intermittent Fasting Workshop, and Combat Cravings Kit you have nothing to lose.